DEAMcon attendees make up 300+ HR industry professionals who influence the growth and success of their company's HR Recruitment and OFCCP Compliance programs.
300+ HR Industry Professionals, Many of Whom are Decision-Makers
These movers and shakers come from a wide variety of companies and organizations, including national employment brands, community colleges and universities, state workforce agencies, government and nonprofits, industry service providers, and much more. Whether you work in HR or provide services for compliance and talent acquisition professionals, this conference will deliver immediate applicable value!
National Employment Brands
Community Colleges & Universities
Industry Service Providers
62% of employer attendees hold management positions or higher, including:
Senior Vice President, Human Resources
Vice President, Compliance
AVP, Talent Acquisition
Director, Global Talent Acquisition
Director, Diversity & Inclusion
HR Director
EEO/AA Director
HR Manager
HR Compliance Manager
Manager, Recruiting
Manager, Staffing
And more!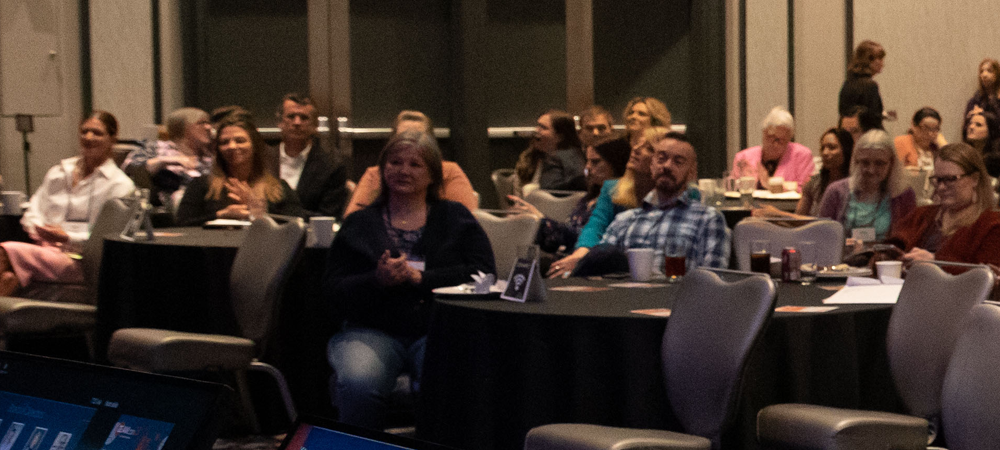 Member attendee
This was my second time in attendance at DEAMcon. The information presented continues to exceed my expectations.
Guest attendee
The "extras" (swag store, food, etc.) were fantastic, but the strength was the sessions. Also, the pacing was great.
Underwriter attendee
The Members are great people and had a community mindset. It was great to be able to connect and share with them.
What do attendees

like most


about DEAMcon?
Meaningful networking opportunities
Depth and breadth of topics
Hospitable atmosphere
said conference exceeded or met their expectations
said they would attend the conference again
*Based on past conference data. Attendance demographics and statistics may vary by year.
Stay in the Loop
Get regular program updates about current and future DEAMcon events. You can unsubscribe anytime. All fields are required.