Welcome to DEAMcon!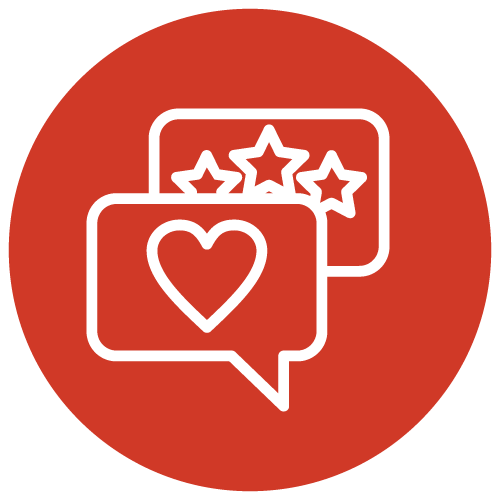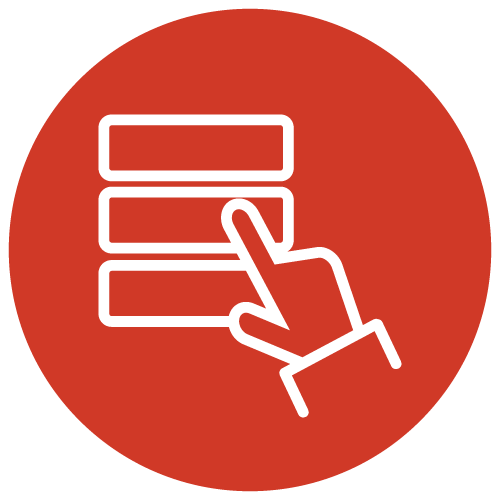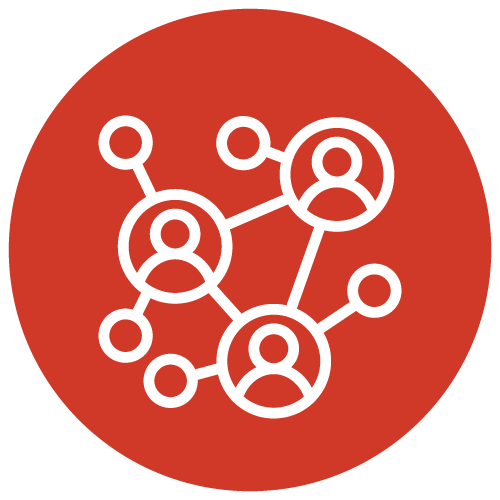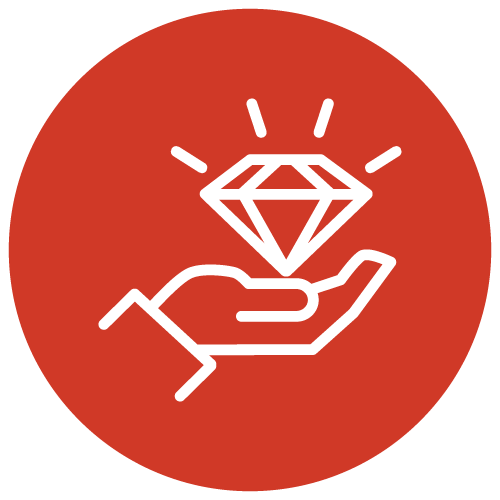 See for yourself why attendees refer to DEAMcon as the one, must-attend event of the year! Why DEAMcon ›
Program


The one, must-attend event of the year!
From inspirational keynotes and government agency speakers to seasoned HR practitioners, DEAMcon presenters are hand-selected to ensure that sessions are engaging and thought-provoking. Packed with actionable takeaways and ah-ha moments, the DEAMcon program features an abundance of sessions and networking activities that support your pursuit of growth and connection.
Become an Underwriter
Build brand awareness and demonstrate your products and services face-to-face with top HR professionals.
Video


Not Your Average HR Conference
From the moment you step inside the DEAMcon world, you'll see the DE difference. From friendly faces greeting you at the conference desk to a custom espresso bar (free of charge!) and a bustling Demo Hall filled with the best and brightest of HR technology, you'll see why this event stands out as the one that makes an impact. Don't take our word for it. Let this video show you firsthand what it's like to be an attendee at DEAMcon and why this conference will be the one that makes your whole year more effective.
Resources


Helpful Tips for Attendees
Explore Who Attends
With 300+ HR industry professionals from a wide variety of organizations, you are sure to make connections that will add immediate applicable value to your daily job functions.
Justify Your Trip
With restricted travel budgets, it's important to show how your attendance is worth the time and money. Customize this letter to showcase some of the values.
Spread the Word
Help us drive attendance and improve on past DEAMcon success by promoting your attendance and sharing what you are looking forward to this year.
Feel & Stay Safe
The safety and well-being of our staff and conference attendees is a top priority. We want you to take home action items, knowledge, and fond memories — not germs!
Do, See & Eat
With more than 250 theaters, fantastic museums, incredible shopping, and vibrant dining and nightlife options, you are sure to find the fun and adventure you crave!
Subscribe to Alerts
Receive conference details, insider tips, and more — delivered right to your mobile phone. Use the subscription form to sign up. Message & data rates may apply.
Don't miss the one, must-attend event of the year!
April 3 – 5 New Orleans, LA
Not ready to register? Subscribe to DEAMcon e-mails to receive updates about current and future DEAMcon events. You can unsubscribe anytime.
Stay in the Loop
Get regular program updates about current and future DEAMcon events. You can unsubscribe anytime. All fields are required.